KAYAK TEAM

Ricardo and Pedro are our Kayaking team. Both very knowledgable & professional always putting safety first. They both know a great deal about the Algarve waters. Ricardo is a Marine Biologist, he has a huge amount of knowledge regarding the marine life and geology of the area. Both great guys, happy, charming and great fun.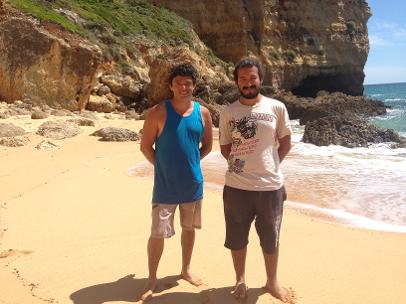 Nazare is our lovely housekeeper and also works with Carmo our chef to cook and prepare wonderful meals. Both amazing women who always give 100%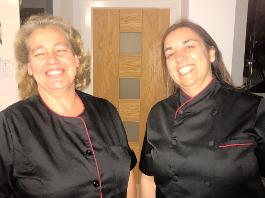 Justine has a degree in Marketing, Business & Degree in Nursing. Diploma in Fitness. Diploma in Sports Nutrition. Diploma in Hypnotherapy. Kettle bell, Spin, Circuits & Yoga instructor, 2 star kayak Award BCU. Diploma in Massage. I have designed the programme using the latest research. Your nutrition & movement is planned through the week to meet your physiological & psychological needs.
You will have to trust me and commit yourself 100%.
If we can do this together your stay will be amazing, you will feel great and achieve more than burning calories or fat burning you will feel sexy and invigorated.
YOGA INSTRUCTOR

Lulu was born and raised in Portugal until the age of 13. Lulu started with us in 2015 and got wonderful feedback from our group. the session was bespoke to our group, fun, gave us just the right amount of challenge and towards to end very relaxing and releasing. We all thought Lulu was wonderful, a very calm energy but also fun and kind. Lulu is Ashtanga trained and her interests are in helping others release negative energy and this certainly came across in our sessions.
Lulu also offers massage and reflexology treatments​
Lulu has her own business http://www.lulushantiyoga.com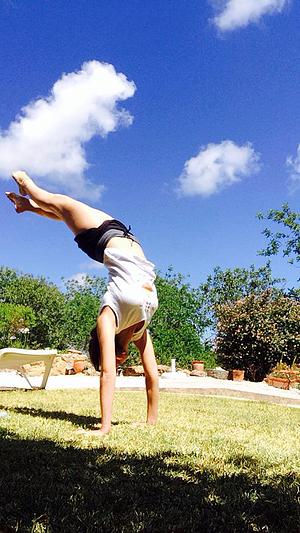 CROSSFIT COACH
We are very lucky to have Vasco is our awesome Crossfit coach. Vasco is professional, tough, fair and very approachable. Has some fantastic workout sessions, which are bespoke to our group. From resistance/weight training to fun games that get your heart rate up but are fun.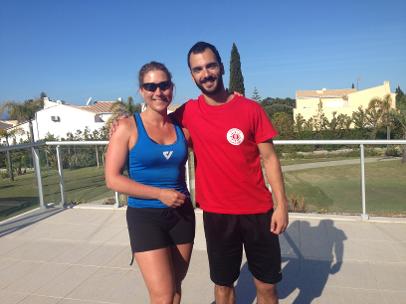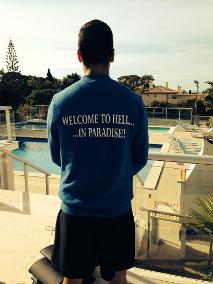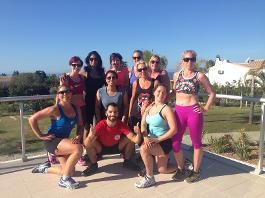 Carmo is our lovely housekeeper and in house chef. I will eventually get permission for a photo. But as Carmo is always running around it is hard to catch her! One super lady with the best smile ever!
Aldofo is our private driver professional, punctual and very charming- ready to take us to the places we can not get to on our bicycles! Especially our shopping trip when we need a large van to bring us back!